Marie Denise Roughan
A native Californian, Marie's debut mystery, Designer Coffins, is about a dog portrait painter who lives in L.A., stumbles upon a body, and turns amateur slueth.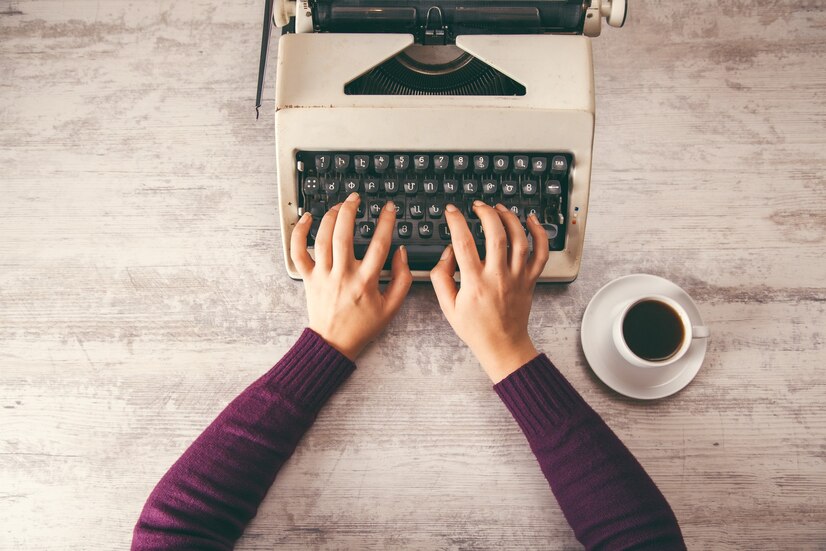 WELCOME TO MY WEBSITE
About Marie
An LA native, Marie began her artistic career painting, building coffee tables, giving new life to vintage furniture with bright fabrics, and sculpting in clay and wood. He husband and she built a successful construction company which allowed her to design and build her own home, a beautiful small ranch in Southern California. There they raised three beautiful children and a menagerie of horses, ponies, racehorses, and show horses. She had the privilege of traveling the US and Europe with her Grand Prix Dressage horse as part of the US Equestrian Team, a Rhinelander mare that was short-listed for the US Olympic team. Then a life-changing event sent her back to school, where she discovered her passion for writing. Earning a master's in literature with an emphasis in Creative Writing, she also studied film and screenwriting at UCLA cementing her career path as a writer. On her own after a divorce, she bought, remodeled, and sold other houses. She learned how to paint dog portraits, then as research for her debut novel, she learned mold making, sculpting, woodworking and welding at the Crucible in Oakland, California. Her love of animals and design have inspired her novels and many screenplays. Now a full-time writer living in Altadena, California, she is a member of the Mystery Writers of America, and the Sisters in Crime. Her dark-comedy, debut novel DESIGNER COFFINS won The Tracking Board's Manuscript Contest for Top Comedy, leading to Daniel Wallace, the author of BIG FISH, becoming her mentor.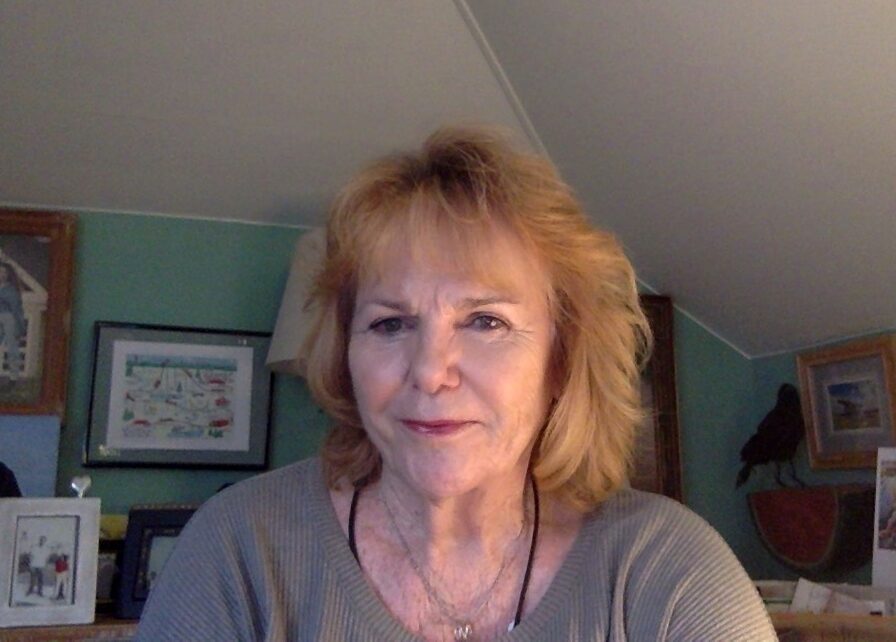 Marie writes in the shadow of the
San Gabriel Mountains in Altadena, California

DESIGNER COFFINS
THE TRACKING BOARD MANUSCRIPT CONTEST WINNER FOR TOP COMEDY
A dark-comedy mystery chosen by Daniel Wallace the author of BIG FISH for his mentorship.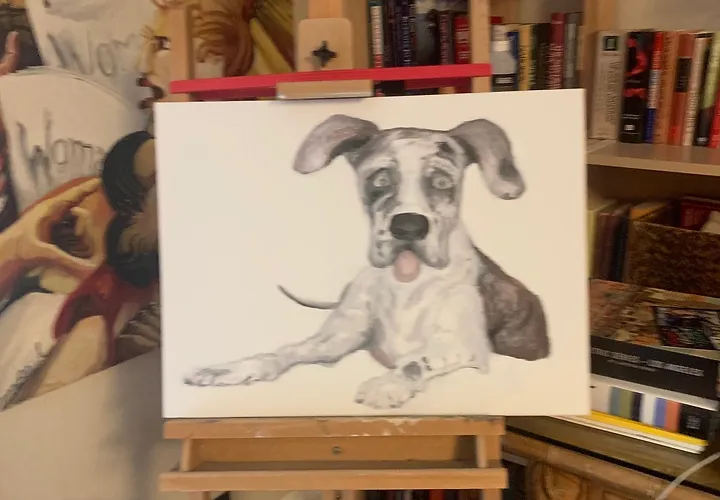 Vladimir
Vladimir is a six-month-old puppy Bridget needs to finish painting for Susie's birthday party in DESIGNER COFFINS.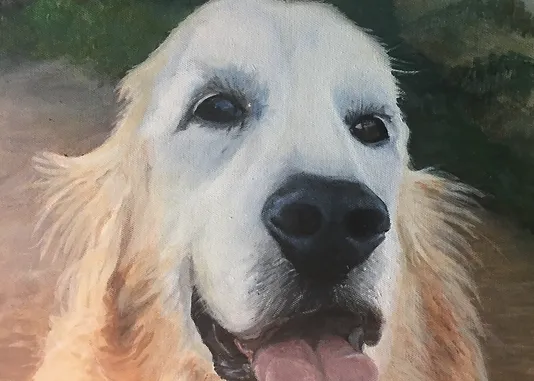 Dilly
My first dog portrait was of Dilly, my sweetest Golden Retriever, who had her ashes spread on Mount Tamalpais.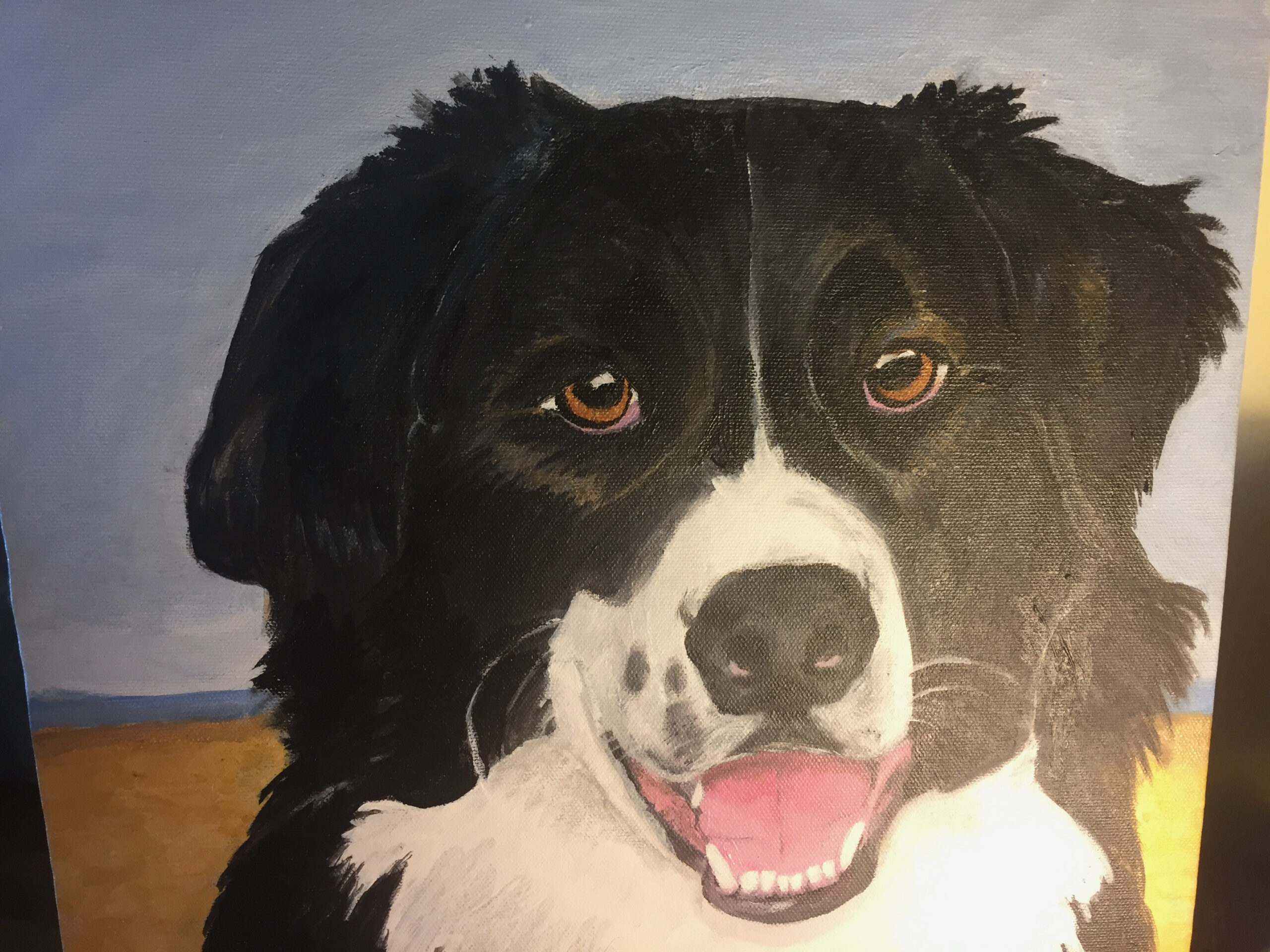 Viggo
Our favorite frisbee catching border collie.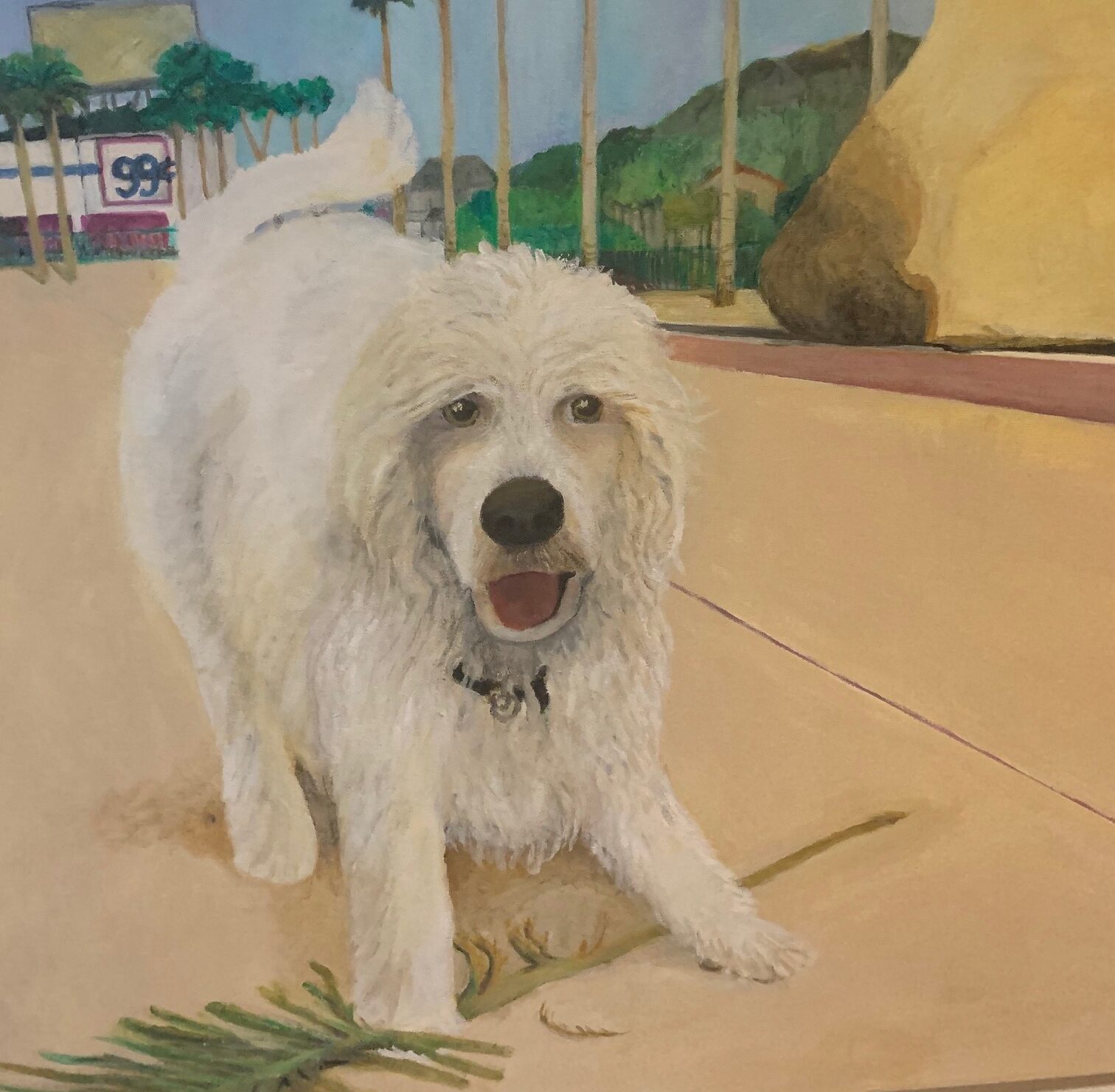 Wooley
Golden-doodle at LACMA rock.